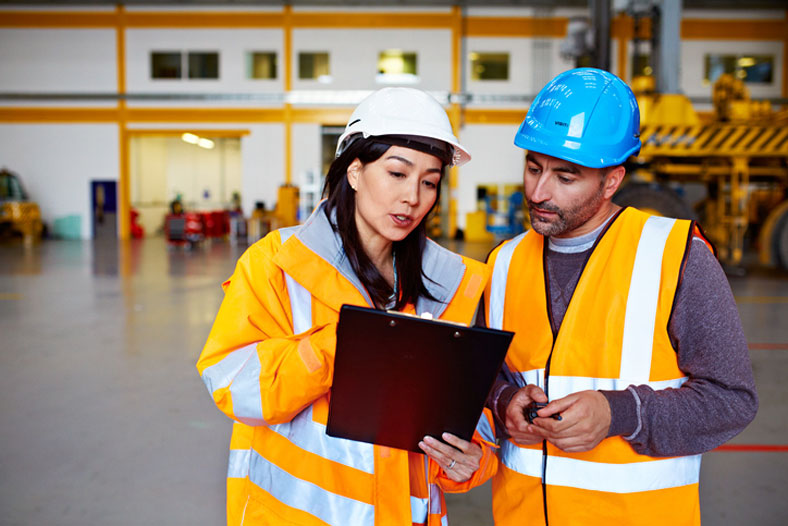 As the joke goes, business consultants are there to interview junior staff to find out what they think the company should do, before presenting that information back to senior executives.
All cynicism aside, it's a point that contains a kernel of truth. It's true that many companies have enough deep institutional knowledge to improve and succeed on their own. But it's equally true that many of them have trouble surfacing that information to levels where it can make a real difference.
But what is supply chain consulting really all about? Supply chain consultants are outside experts that are brought in to solve problems, identify inefficiencies, and streamline operations. With broader experience in the field than their clients and the kind of objective perspective that can only come from an outside observer, they recognize patterns faster and bring a bigger catalog of solutions.
That kind of expertise is in-demand across the supply chain sector, in any specialty, in every industry. The only question is whether you can get the education and experience to develop the skills needed to become a respected supply chain management consultant.
When the Chips Are Down, Companies Turn to Supply Chain Consultants for the Answers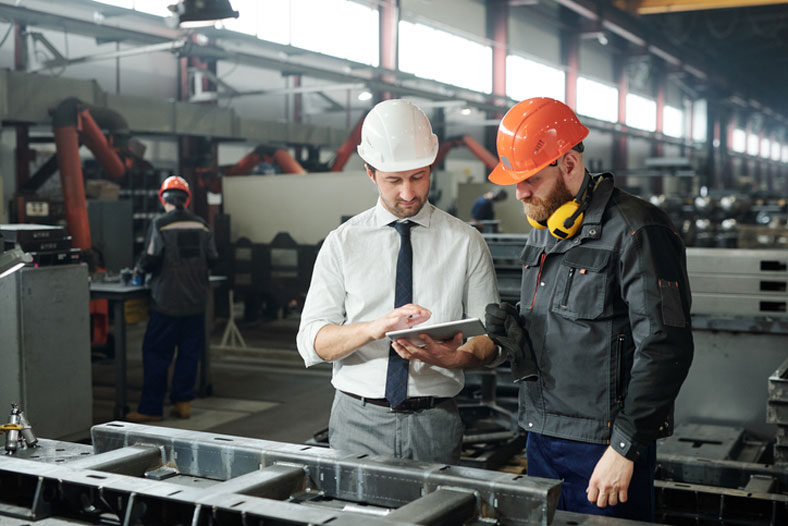 Becoming a supply chain consultant almost always requires developing niche expertise. Companies call in the consultants when they don't have or can't afford to develop highly specific skills in-house. That usually happens in areas of expertise that are only needed occasionally or that are extremely difficult to master.
Yet on top of that advanced supply chain expertise, consultants must master the skills to explain and transfer it. Consultants are nothing without the ability to communicate. They are in and out of a client's business in weeks or months. They must develop a rapport with staff quickly and gather information with tact and accuracy. They must document their findings and convey recommendations clearly and concisely.
It's impossible to describe the day-to-day activities for any particular consulting gig. That's one of the attractions of the trade: you will find something new at every engagement.
A career in supply chain consulting can take you to some of the most interesting locations and operations in the world.
And with the varied nature of needs across the supply chain spectrum, that can put you on the tarmac at transshipping hubs in the Midwest, walking the docks at busy seaports analyzing container handling, or deep within office buildings in Asia, examining records and database systems. If you are particularly good at any kind of supply chain management, then consulting is a career that will be open to you.
What Kind of Degree Is Needed to Become a Supply Chain Management Consultant?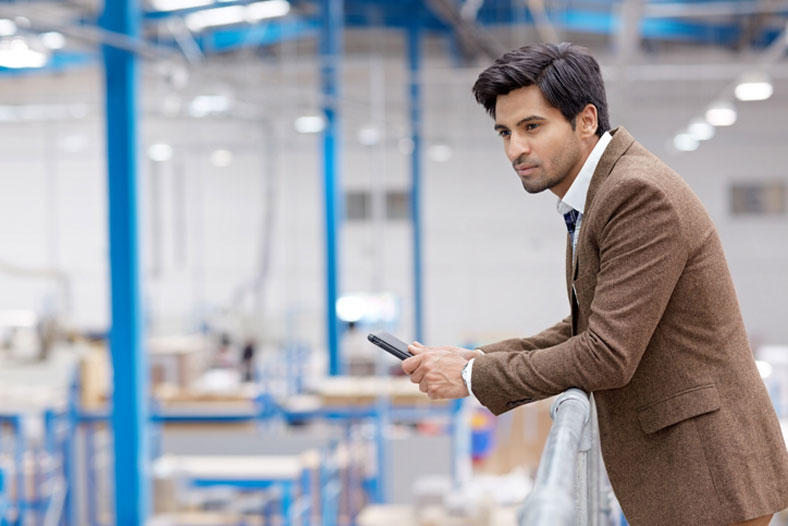 Consulting work in supply chain management can happen in any phase. So, you can prepare for consulting careers with practically any sort of supply chain management specialization. Those can include degrees concentrating on:
In fact, when it comes to consulting, the more specialized your expertise, the better. Clients look for consultants who have niche expertise that may not be economically viable to keep on staff. So, a highly focused degree program can really kick your consulting potential into high gear.
Look to Graduate Programs for the Right Expertise to Become a Supply Chain Management Consultant
By the same token, a basic bachelor's degree won't cut it with clients seeking advanced expertise. Consulting work in supply chain management typically means earning a graduate degree, or even a doctorate.
Those can range from a Master of Science in Supply Chain Management all the way up to a DBA (Doctor of Business Administration) in Supply Chain and Logistics Management.
Master's programs take between two and three years to complete. They build on the essential liberal arts and core SCM foundation of your bachelor's program with advanced coursework focused entirely on supply chain concepts. They include both training in research and analysis and actual research requirements that are often part of a larger project at the college.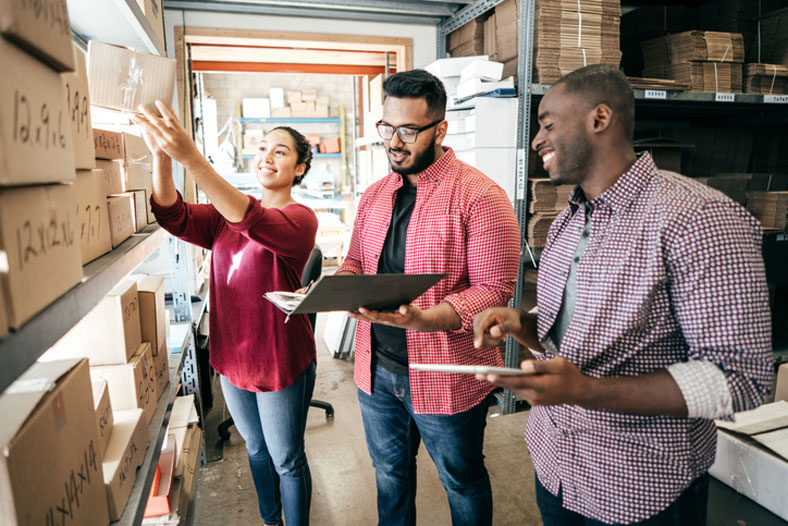 It's possible to focus on supply chain studies exclusively or to add in more general business coursework with a Master of Business Administration in Supply Chain Management. The MBA delivers the sort of leadership and analytical training that businesses look for in senior executives… or consultants.
The DBA is the doctoral equivalent to the MBA. It takes a similar amount of time, about three years, to complete. But the intensity of the classes goes up and your ability to focus your studies zooms in.
A PhD, or doctor of philosophy, in Supply Chain Management, takes longer to earn, about five years. Although they are typically seen as an academic degree, designed for researchers and professors, they are uniquely useful for supply chain consultants. The additional research and analytical skills they deliver are exactly what consultants need. In fact, many college professors work as consultants on the side.
Some consultants may also pursue undergraduate certificates in SCM earned concurrent with a bachelor's in business or another field, or post-degree certificates in supply chain management. A certificate program is often more focused on a narrow aspect of technology or process within SCM than a full degree. That can make it a good way to develop the kind of niche expertise you will need in consulting.
They are best used by consultants who want to enhance their knowledge in a particular area on top of the degree or degrees they've already earned. That makes graduate or postgraduate certificates, the most advanced levels, most useful.
Online Supply Chain Management Programs Are Perfect for Consulting Careers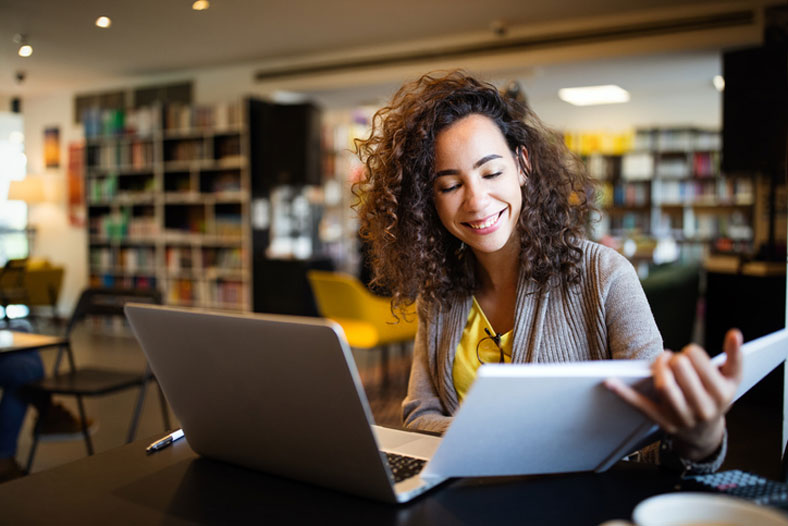 Online degree programs are one of the easiest ways to pursue the types of advanced programs that supply chain management consultants need. Becoming a consultant requires on-the-job experience and intensive education.
Online programs offer the kind of flexibility you need to keep your career moving while still getting the education to get ahead. These degrees offer:
If you want to get into a career where companies will turn to you for the ultimate answers in making their supply chain operations more efficient, you'd better be able to make your own education efficient first. Online learning is a great place to start.
Professional Certifications in Supply Chain Management Show You Are Serious About Your Consulting Niche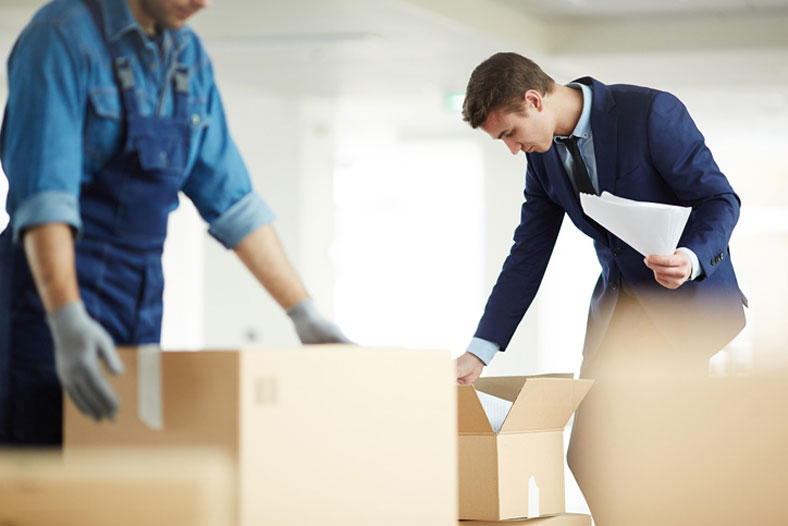 As with degrees, professional certifications in almost any area of supply chain management can boost your consulting career. In fact, they may be one of the most important qualifications that potential clients will look at.
A certification is different from an educational certificate. Certificates from a college or university are strictly about knowledge. They signify that you have sat through classes and absorbed certain materials. But they don't say anything about your ability to put that knowledge into practice.
That's where professional certification comes in. Offered by independent organizations or industry groups, they take a more holistic view of your skills and expertise. Earning a certification means offering evidence of your real-world mastery of concepts through:
Professional certifications give a consultant additional authority and demonstrated expertise in their field of practice.
That's valuable stuff for a consultant who must establish credibility on day one of an engagement… or even to land the client in the first place.
And because certifications tend to be offered in exactly the niche subjects that supply chain organizations find difficult and demanding, they are a great solution for consultants that specialize in those tasks.
What Sort of Curriculum Is Best for Supply Chain Consulting Careers?
The coursework offered in most supply chain management programs comes with a standard set of core classes. As a consultant, it's important to have a big-picture perspective even as you hone your expertise in a particular area. So, you'll want to double-down on focus for the essential classes you take in subjects like:
Of course, your coursework also has to support your field of focus. In a specialized degree program, that will be part of the core requirements. In other cases, you may have to take advantage of electives to round out your expertise.
One thing that is pretty consistent throughout consulting niche work, however, is a reliance on numbers and supply chain analytics. The first task in any engagement is to develop an understanding of the situation the client is in. So, classes in supply chain information systems and qualitative and quantitative analytics will always be a good choice to build your consulting chops.
And since you're likely to be pursuing an advanced degree program on this SCM career pathway, you have the advantage of choice that comes with graduate studies. A master's or doctoral degree will always involve a thesis, dissertation, or capstone project. And that's always on a subject decided on by the student, in consultation with advisors.
So, you can use that required area of highly-focused research and evaluation to develop a unique expertise in your area of consulting interest. Coming up with the right ideas and investigating the most complex problems can cement your name as the one to call in that niche.
Two Kinds of Consulting Jobs Are Available in Supply Chain Management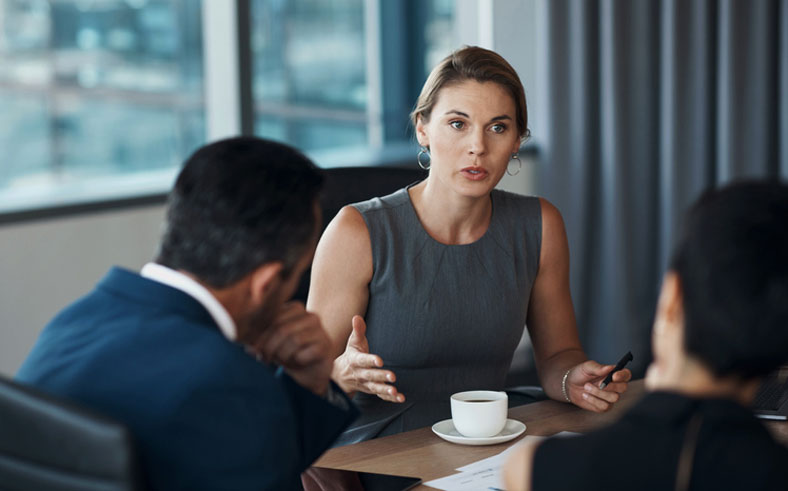 While there are dozens or hundreds of consulting niches, in just as many different industries, there are basically two kinds of consultants in supply chain management:
Either of these paths in supply chain consulting can be fulfilling and lucrative. Each appeal to different types of people, however.
If you're the kind of player who likes to call your own shots and pick your own engagements, then independent consulting is the place for you. Opening your own shop requires a lot more work. You have to understand marketing, networking, accounting, and keep an eye on big industry trends. But the flexibility and potential that come with being your own boss have no ceiling. You can make as much and go as far as your ambition commands.
If you'd prefer to leave the business details to others and simply focus on the evaluation and problem-solving that come with your niche, then working for a big consulting firm will be your bag. You'll go where you are sent and do the kind of work that you are given. On the other hand, big corporations often pick big consulting firms, so you may find larger and more challenging problems to solve. And you won't have the headache of lining up the engagements… you can just show up and do your work.
Supply Chain Consultants Can Pull in the Big Bucks in Their Niche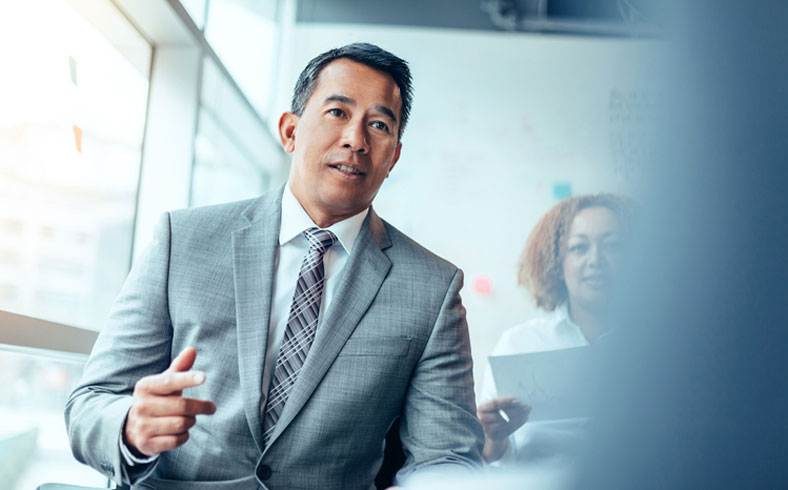 Consulting salaries can be tough to pin down. Like other supply chain management positions, they vary from industry to industry and specialty to specialty. And trying to determine consultant compensation suffers from the additional challenge that consultants often hop between different industries, taking their expertise into all kinds of different areas where it's needed.
But the Bureau of Labor Statistics has a dedicated industry category for consulting outfits. The Management, Scientific, and Technical Consulting Services industry includes many major consultancies. By looking at the job classification that supply chain managers are typically grouped in, within that industry sector, you can get a good idea of the average salary.
That puts them in the category of Transportation, Storage, and Distribution Managers. For 2022, the average salary for those workers in the consulting industry came to $115,220.
The big difference is that the ceiling for self-employed consultants is limited only by ambition and the marketplace. You can work as hard as you want to bring in more clients, become more valuable to their operations, and charge top rates for your services.
While the risks are real in owning your own business, the flexibility and the upside potential is what draws many independent consultants to the supply chain industry.
Consulting is a very different kind of supply chain management work than other jobs in the field. But that's exactly why it appeals to individuals with a flair for problem-solving and a taste for excitement.
2022 US Bureau of Labor Statistics salary and employment figures for Management, Scientific, and Technical Consulting Services reflect national data, not school-specific information. Conditions in your area may vary. Data accessed August 2023.