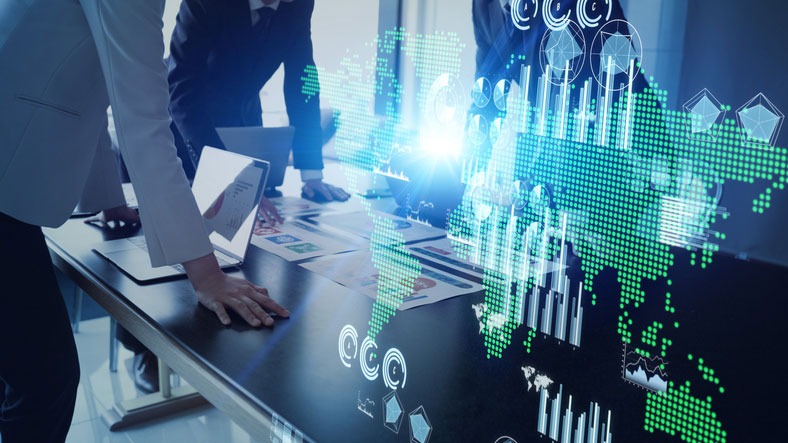 The sourcing of materials and components that go into any product is link-one in any supply chain. While on its face, it might sound as simple as finding suppliers and putting in orders for exactly what you need, it takes a great deal of front-end planning if you're going to do in a way that optimizes efficiency, minimizes risk, ensure product quality and consistency, while steering clear of any potential bottlenecks on the sourcing side, and further down the supply chain. Thoughtful sourcing strategies set the stage for a lean, well-optimized supply chain.
Naturally, sourcing strategies are about streamlining and cost-cutting, but that involves analyses that go beyond finding the cheapest supplier. Total Cost of Ownership (TCO) involves looking beyond current supplier needs and considering long-term factors such as product quality, supply consistency and dependability, social and environmental responsibility, and supply security.
Strategy is something that a company defines for itself. It represents the distillation of best practices in a given industry on top of the best analysis and ideas coming down from management and executive ranks. So strategic sourcing represents a highly customized solution, tailored around the needs and vision of individual businesses. It's not a one-and-done solution either. Instead, it's a continuous plan of action that involves building and maintaining mutually beneficial strategic partnerships with reliable suppliers.
What Is the Purpose of Strategic Sourcing?
The most obvious purpose behind an analytical approach to sourcing is to get the most bang for the company's buck. But there's more to it than that.
Without a thoughtful strategy behind it, the sourcing process includes little more than negotiating the lowest purchase price. But finding the cheapest supplier alone won't make your supply chain more resilient or head-off other potential problems downstream.
The overarching purpose goes beyond procurement strategies by keeping broader organizational objectives in view.
To accomplish this, purchasing and procurement managers analyze historical pricing and throughput data long before building relationships with suppliers.
Creating a strategic sourcing plan allows companies to:
Why It Pays to Source Strategically
There are plenty of reasons why it makes sense for companies to invest time and resources into strategic sourcing. By implementing a strategic sourcing plan, companies can increase savings and optimize outcomes by:
What Is a Request For Proposal?
A Request for Proposal (RFP) is a standard form completed by the manufacturer and the supplier used by manufacturing companies when collecting the information to be used in the supplier selection process.
The manufacturer begins by providing the supplier with the RFP, which includes information about their company, the project's scope, and the company's needs. The supplier then completes the RFP by providing the necessary information regarding the cost and availability of their products and returns it to the manufacturer for consideration.
A solid RFP should include:
Your company's mission, vision, business philosophy, and industry position
Information on the project, including background information, a cost model, proposed pricing, and key stakeholders
Minimum supplier qualifications (include information about the required timeline, project deliverables, etc.)
Supplier evaluation criteria and RFP due date
How to Create a Strategic Sourcing Plan That's Built for Success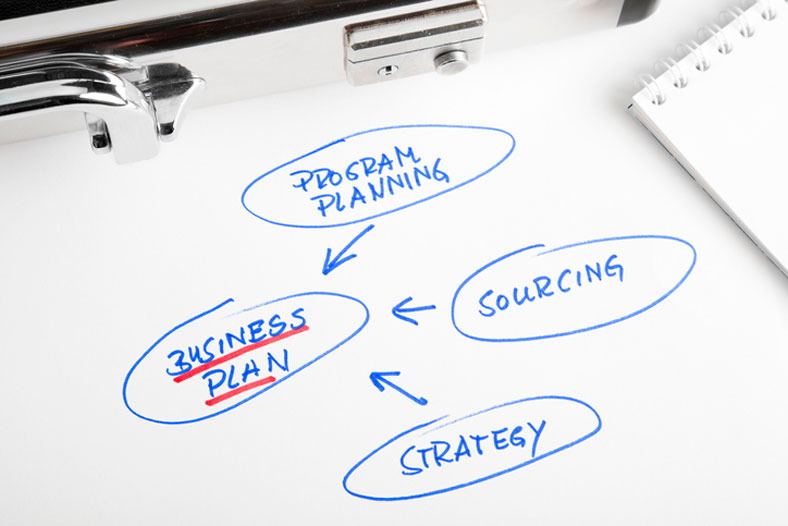 Kearney, largely considered one of the foremost names in global management consulting, devised a seven-step strategic sourcing plan that has become a widely accepted blueprint for procurement professionals. The following steps are used by companies when sourcing both goods and services:
Create a profile: Before sourcing can take place, you must identify the company's needs by examining past spending, the current budget, and future needs.
Select a strategy: This step involves considering how you'll approach sourcing and the strategy you'll use to accomplish it based on business goals.
Create a supplier portfolio: You'll devise criteria for how you'll choose suppliers and then dive deep by locating and researching all possible suppliers.
Choose a path to implementation: You'll define proposal criteria and create templates for suppliers to use when vying for your business (e.g., Request for Proposal (RFP)).
Negotiate contract terms with select suppliers: This step includes considering pricing, delivery time-frames, payment periods and terms, quality standards, etc.
Prepare for the integration of new suppliers: You'll create and implement a transition plan to integrate new suppliers into the exciting sourcing process.
Monitor supplier performance: You'll use a variety of performance metrics to track and measure supplier performance. You'll identify mistakes and incorporate lessons learned as you move forward.
Using Software Tools to Build a Strategic Sourcing Plan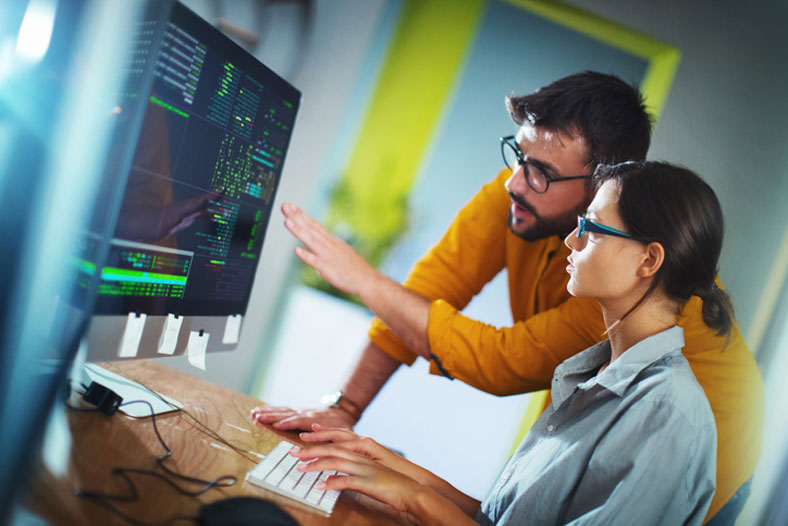 Companies today have access to suppliers from all over the world. This allows today's manufacturers to choose from a vast and competitive network of vendors to create the most cost-effective and efficient strategic sourcing plan.
Cloud-based strategic sourcing software, often part of the procurement package within broader ERP (Enterprise Resource Planning) suites, enable companies to centralize and automate their strategic sourcing plans.
With these cutting-edge technologies, it's never been easier for companies to create strategic sourcing plans by creating and maintaining vendor profiles and cataloging key information. Strategic sourcing application suites cover contract management, supplier relationship management, and more.
Even in the age of Big Data, pulling meaningful insights from massive datasets continues to keep teams of talented analysts busy. AI can provide companies with the data they need to study past performance and make future decisions, while automation tools provide companies with solid data regarding spending, efficiency, forecasting, and more. And on the supplier side of the business, many vendors also use predictive software that allows them to make recommendations to companies based on market conditions, time of year, geopolitical factors, and past activity and performance.