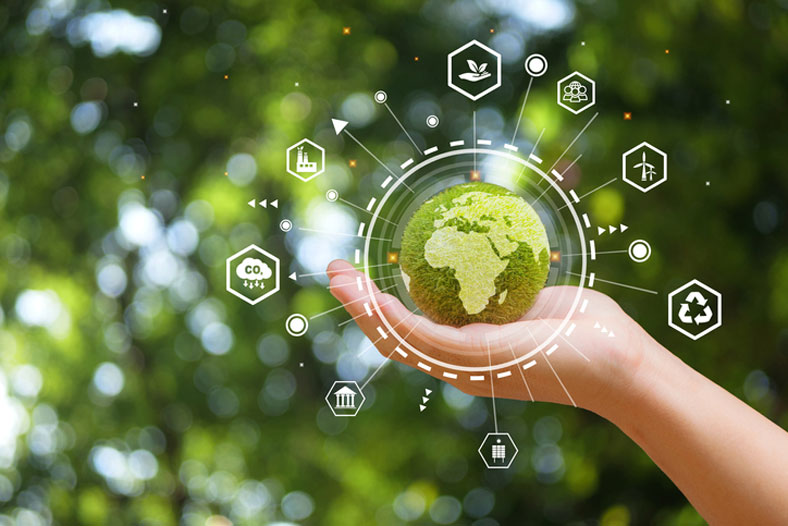 ESG (Environmental, Social and Governance) is a familiar acronym floating around the supply chain management field, and for good reason.
ESG is a framework for corporate responsibility and an increasingly important consideration for supply chain managers given the implications it has for a company's bottom line.
Why is ESG so relevant to today's company culture?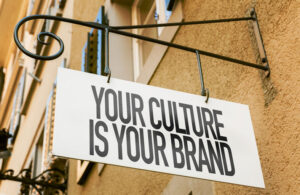 Companies that focus on the aspects of environmental, social, and governance create a culture of trust, both for the people who work for them and for the consumers who purchase their goods and services.
It's no longer good enough to simply provide high-quality, affordable goods or services. Whether locally owned operations or major global players, companies today also carry the responsibility that comes with aligning their supply chains with universally accepted standards of humanitarianism, environmental stewardship, and ethics. Here's why.
The Internet has allowed us to become highly educated consumers. A simple Google search allows us to quickly learn about a company's business practices and instantly align our purchasing habits based on issues we're passionate about. We've become advocates for just and noble corporate governance, and we're not shy about supporting or rejecting companies based on issues that are important to us.
We're more knowledgeable and more committed than ever about issues like sustainability, fair labor practices, and climate change, and we're willing to put our purchasing and career decisions on the line. Americans today are working for companies we believe in; we're spending money on goods and services provided by companies that match our values; and we don't have a problem sharing our opinions with others.
Which brings us to the relevance of ESG to supply chain management. In the simplest terms, ESG can significantly influence a company's growth. It serves as the footprint of the company, encompassing all business operations from end to end. For many companies, ESG is not only good business, but also the right and just thing to do.
Building a Supply Chain Around ESG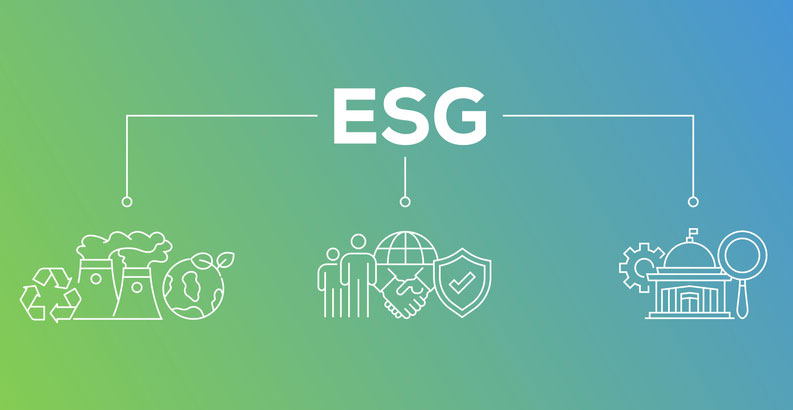 ESG covers three critical areas of corporate responsibility that form the foundation of a company's operational footprint:
The Environmental aspect of ESG is focused on a company's impact on the environment. This includes responsibly using land, water, and natural resources; ethically sourcing raw materials; reducing waste; and minimizing carbon emissions.
For example, a company may implement recyclable and compostable packaging to reduce their carbon footprint or reduce their greenhouse gas emissions by using electric vehicles to transport their products to retailers.
Whole Foods is an excellent example of a company that consistently earns national recognition for its environmental stewardship. They were the first U.S. grocer to ban the use of plastic grocery bags and use 100% recycled paper bags. And, as of 2022, they reported that they kept more than 72 percent of waste produced at stores and facilities out of landfills and maintained recycling programs at nearly 96 percent of their stores.
Environmental considerations are often challenging and complex, as companies must also take care to partner with other companies along the supply chain that align with their environmental efforts.
IKEA was a good example of a global company that failed to uphold its environmental sustainability efforts across its supply chain. In 2020, Earthsight, a nonprofit organization that exposes environmental and social crime and injustice, found that IKEA, the largest consumer of wood in the world, was using illegally sourced wood to make its beechwood chairs. The wood originated from an area of Ukraine that was home to endangered animals like lynxes, wolves, and bears.
The Social aspect of ESG is focused on creating a strong company culture by instituting practices that positively affect employees. Within a company, this includes policies aimed at issues like workplace diversity, safe working conditions, and fair compensation.
Many companies also show their commitment to their employees by offering benefits and perks aimed at employee development and well-being. For example, LinkedIn offers employee benefits like counseling, wellness programs, adoption assistance, paid parental leave, and tuition reimbursement. Google has also long been lauded for its strong company culture. It offers its "Googlers" a wide range of perks that include onsite wellness centers, a medical advocacy program for transgender employees, student loan reimbursement, elder care support, onsite meals and snacks, and internal community clubs.
The Social aspect of ESG also encompasses companies and workers up and down a company's supply chain to include those involved in sourcing, producing, manufacturing, distributing, supplying, and transporting a company's goods and/or service. This is a particularly important consideration for companies involved in global trade. Today, issues like human rights abuses, forced or child labor laws, the safe extraction of minerals, and Fair-Trade practices have become hot button topics associated with doing business with foreign entities.
For example, many major diamond retailers have become more informed about how diamonds are sourced and have since banned "blood diamonds" – diamonds that are sourced from mines in countries like Zimbabwe and Angola where war crimes and human rights abuses have been well-documented.
Governance encompasses how well a company meets its regulatory and compliance guidelines. This includes how it discloses information; how it enforces company policies, regulations, and codes of practice; and how it complies with the law. A company's board of directors should ensure the company is enforcing all internal and external policies and complying with complex, often-evolving regulatory and legislative frameworks.
But good corporate governance is more than just remaining in compliance. Companies, investors, and stakeholders all benefit when the board of directors elevates internal and external guidelines to improve company culture, increase accountability, streamline organizational procedures, and recognize problems before they become major issues.
Companies that value corporate governance can create a strong company culture that values transparency and ethics and uphold their reputation and brand image.
How Supply Chain Management Technology Feeds Ambitious ESG Goals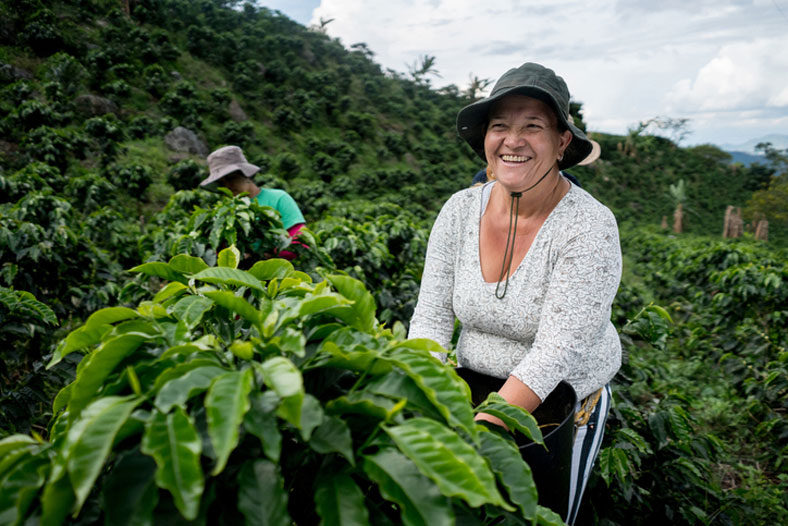 Companies that consider ESG throughout their supply chain help positively impact society, the environment, and the world.
ESG is aimed at the good of the company community, from employees to partners, all the way back to the conditions of mine workers overseas where suppliers source raw materials and the factories where components are produced.
In fact, for many companies, and certainly for the most well-known brands, ESG isn't some casual public relations maneuver; their brand reputation and the success of the business depends on it. Companies that make ESG a priority across their supply chain are better positioned to attract new customers and employees and maintain the ones they currently have.
Many companies today now report and adhere to the highest level of ESG. A greater awareness of climate change has prompted countless companies to make aggressive sustainability commitments. Global players like Apple and Microsoft have both committed to achieving carbon neutral supply chains (Apple by 2030, Microsoft by 2050).
Companies that view ESG as relevant to their supply chain are better able to meet their responsibility and requirements and mitigate risks before they become problems.
ESG takes a considerable amount of resources, time, money, and care, although for most companies, it's well worth the cost. Fortunately, leading-edge technology provides companies with the support they need.
The digitization of supply chain networks has allowed supply chain management professionals to track and share information to better identify and manage risks and achieve transparency across the entire supply chain. Software and advanced tech tools can collect, aggregate, analyze large amounts of ESG data and help supply chain managers monitor, manage, and optimize their supply chains, while enlisting AI to create models that allow for end-to-end visibility.