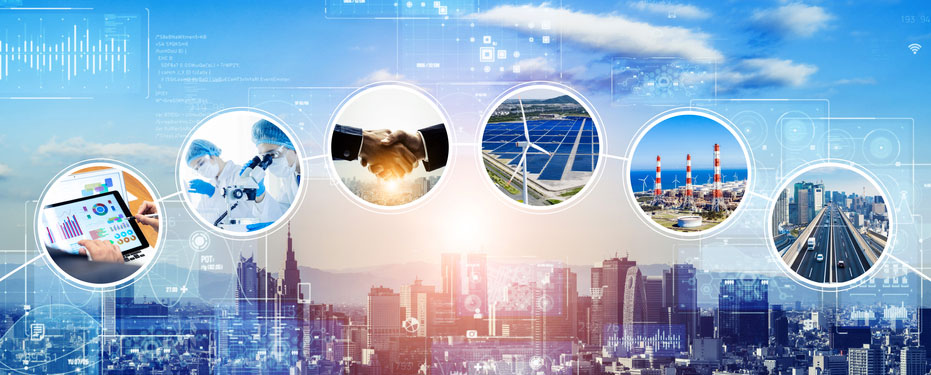 It's always a good idea to pick a career path in a field that people rely on. And there are few fields more important in the world today than supply chain management.
Logistics jobs make the world go round.
If you had never heard the term "supply chain" before, that surely changed during the COVID-19 pandemic. As store shelves emptied and order lead times stretched into months for everything from toilet paper to kitchen appliances, the headlines were full of news about supply chains.
The importance of the supply chain has always been critical to modern society. It just took a crisis for most people to realize it.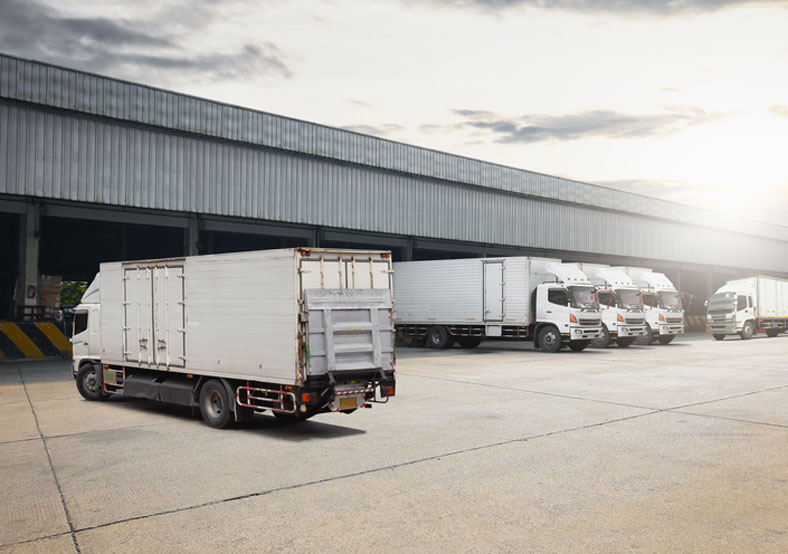 What isn't fully appreciated, though, is how varied and interesting supply chain careers can be.
The world of supply chain management is vast and deep. Every organization in every industry relies on the supply chain to some extent.
That opens a world of possibility for any graduate who earns a degree in logistics and supply chain management. From the most basic two-year associate degree program to doctoral studies that could take a decade of cumulative study to earn, there's a place for everyone somewhere in the supply chain field.
All these positions have a few things in common:
Otherwise, the variety of opportunities in logistics are breathtaking. They are jobs that can put you in busy seaports and airfreight hubs, on the highest floors of bustling office towers in centers of global commerce, or in vast warehouse spaces in rural transshipment hubs. You can spend your days chatting with people from around the world, or with your nose pinned to a monitor diving into the mysteries of ocean currents and cargo jet fuel consumption.
Supply chain management jobs typically fall into one of six different functional areas:
And consulting positions exist in and between each of those areas.
Just as the settings and the tasks are varied, so are the responsibilities and compensation levels. Supply chain management is a field where experience means a lot. Building on years in the field seeing first-hand how things come together in the real world, with the right education, an inventory manager in a remote warehouse could feasibly climb the ladder to eventually be in a position to make big strategic decisions in a corporate boardroom.
Every Industry Includes a Unique Take on the Demands of Supply Chain Management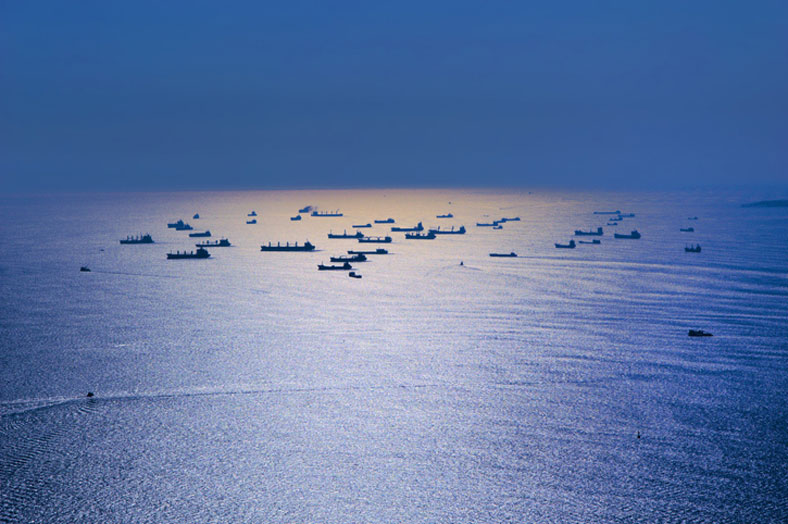 Clearly, the processes and priorities behind piling up lumber and power tools on a construction job site will be different from packing a resupply vehicle for the International Space Station. Although every industry needs supply chain managers, the way they work and the emphasis on functions is unique to every kind of business. Beyond that, every different company in those fields may consider their own supply chain setup to be a competitive advantage.
So, on top of the different day-to-day work of all the supply chain functional areas, there are also substantial variations from industry to industry. That goes not only for the most common roles and their tasks, but also for preparation and compensation.
How Supply Chain and Logistics Managers Specialize by Industry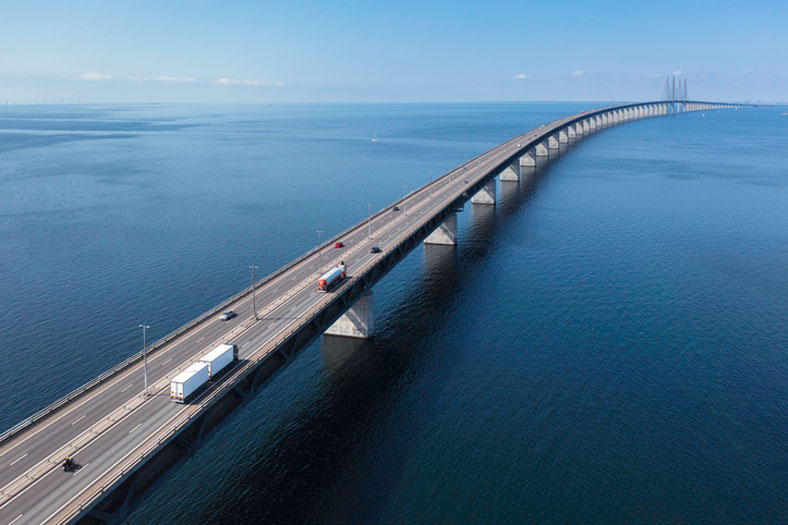 To get your career off on the right track, then, you need insight into how different industries rely on specialized supply chain managers with industry-specific know-how. You need to know where to go to get the right focus in your education to prepare for those jobs. You'll also want to get familiar with the different professional certifications unique to different industries and specialized SCM functions.
From e-commerce to energy, from restaurants to retail, and from automotive to aerospace… we've got information for you covering all those angles and more for key industries that supply chain managers serve.
When lives are on the line, medical professionals reaching for critical supplies can't come up empty. Supply chain managers in healthcare logistics ensure critical supplies are available when needed, in sterile condition, and in the quantities necessary to keep clinics and hospitals in business.
The drugs that help manage diabetes, HIV/AIDS, cancer, and other life-threatening conditions all have a sensitive and specialized production and delivery process behind them. Logistics pros here have to keep the ingredients coming in while maintaining careful controls over the market-ready drugs that are produced.
The flow of goods and services needed by American consumers is managed by experts in retail supply chain management. They ensure store shelves are stocked and manage the hiccups in long, international supply chains while shaving costs to keep retailers in the black.
Close attention to production processes, material supply, and machinery procurement is the business of managers in manufacturing. They work with just-in-time logistics chains to keep factories churning.
Without ongoing food deliveries, American grocery stores would run out of goods in days. Getting food from farm to table requires expert seasonal understanding, climate-controlled warehouse management, and tight time management from logistics teams in agribusiness.
Getting the freshest food for the tastiest dishes can be the difference between success and failure in the restaurant industry. From big chains that need tons of consistent supply to indy kitchens that thrive on local products, handling supply chains in this business means dealing with razor thin margins and demanding customers.
Keeping iron swinging and lumber deliveries on track is part of the logistics challenge in construction. With tight labor and increasing material costs, industry managers must cut deals and manage contracts carefully to keep projects moving.
Risks take on a whole new meaning when you are talking about Department of Defense supply chains. National defense supply chain managers must weigh unique threats and hazards. They also have to master the complex world of government contracting in order to keep the troops supplied.
The fashion business can be all about who gets the coolest merchandise to consumers the fastest. That's where on-point supply chain managers make all the difference, sourcing materials and delivering goods from overseas factories to glamorous boutiques.
Online sales have revolutionized American consumer behavior. But it has also created new challenges for supply chain management. Logistics professionals in this industry are forging new ground in getting orders to customers quickly and keeping returns to a minimum.
The American auto industry is where modern logistics was born. Today, it's at the center of new supply chain initiatives involved in re-shoring material sources and re-inventing factories for electric vehicle production.
If you're looking for a career that shoots for the stars, aerospace supply chain management puts you on the right path. Dealing with sensitive, high-tech materials takes a deft touch and secure sourcing arrangements. Producing everything from rockets to jumbo jets, safety and innovation go hand in hand for supply chain managers in this industry.
The world runs on energy, whether it comes out of the ground in the form of oil or coal, or from the sky as wind or sunshine. In either case, supply chain managers procure the materials for production, oversee refining and delivery, and manage grids and networks to keep vehicles running and houses lit and warm.
The technology industry revolutionized supply chain management. But it has also been enabled by the global supply chain. With long lists of exotic materials and super-fine tolerances for quality and speed, logistics pros in the technology industry must be among the best in every specialty.
Some Supply Chain Specializations Apply to All Industries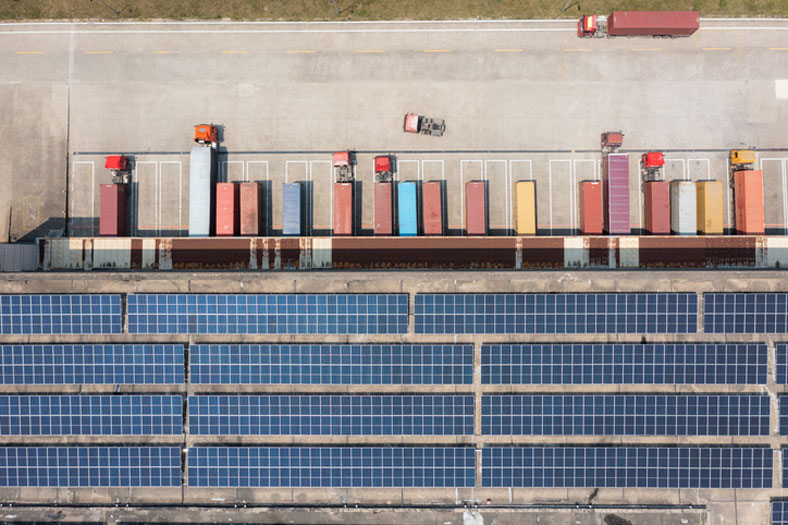 Supply chains have long since gone global, requiring managers with multicultural expertise to keep them moving. But recent challenges have created new demand and new opportunities in this field that can take you all over the world.
Sustainability is becoming a focus for both consumers and corporate America. Supply chains are a key piece of making a green economy, from reducing carbon emissions in transportation to developing low-impact packaging.